Download Now
Based off real client engagements, these sample artefacts will help you get started in the planning and delivery of your SaaS HCM (Human Capital Management) Integration Strategy.

Fill out the form below to receive access to all three artefacts: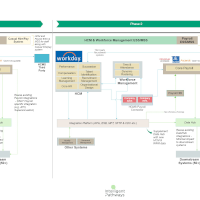 Solution Evolution Roadmap
The phases of a HCMS implementation and evolution through three major stages & integration architecture across existing systems and processes.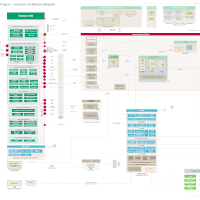 HCMS Integration Blueprint
The end-to-end integration architecture for a HCMS implementation in a large organisation.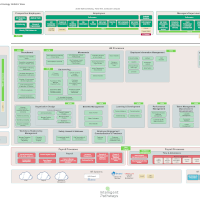 HCM Process Functional Map
An end-to-end view of the HR function within an organisation - through a people, process and technology lens.